The Ideal Candidate
Are you looking for independence, flexibility, and unusually interesting work? Are you a self-starter, a part-time, retired, or downsized professional?
If so, the Insurer's Loss Control Institute might be right for you.
Successful ILCI students are well organized and detail oriented—with a pleasant and effective personality, a strong command of written and spoken English, and knowledge of (or eagerness to learn about) the insurance industry.
Why not "check our checklist" below to see how you measure up?
Most ILCI applicants are insurance industry professionals wishing to deepen their knowledge of loss control or talented newcomers wishing to become independent loss control providers or field representatives. Qualified beginners are welcome.
Work Skills
Working knowledge computers and digital cameras
Familiarity with survey techniques
Ability to create accurate, timely reports
Ability to use drawing software
Prompt, courteous client communication
Work Tools
Mobile phone
Voicemail
Reliable transportation
Measuring wheel
Digital camera
Home office with computer, high-speed internet access, Microsoft Windows, Word, Excel, Adobe Acrobat, printer, and scanner
Program Costs
Program registration fee
Some courses may require accommodations costs
Independent Contractor Startup Costs
Cost of fuel, auto maintenance, tolls, and phones for six months
Health insurance
Additional miscellaneous startup-related expenses for six months
Mentoring or coaching (optional)
Independent Contractor startup costs including obtaining LLC or S Corp registration
Other Qualifications (Optional)
Associate in Risk Management (ARM)
Associate in Loss Control Management (ALCM)
Certified Safety Professional (CSP)
Commercial line property and casualty insurance risk assessments
Industrial or commercial construction
Fire safety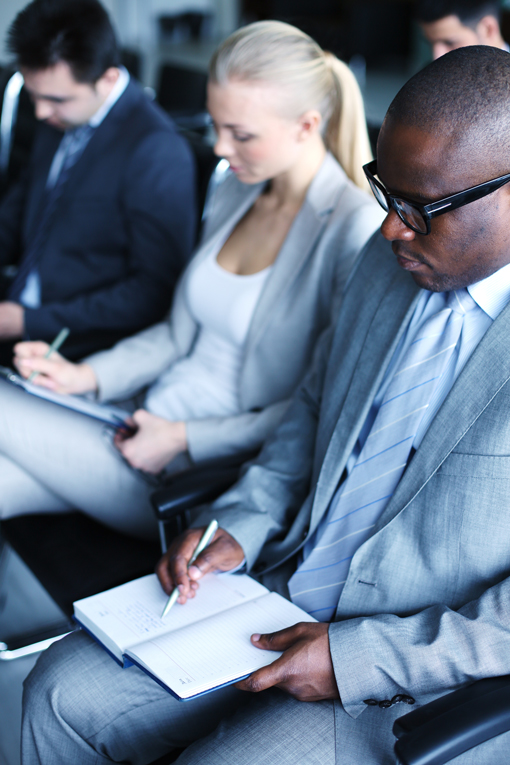 To Learn More About ILCI Programs, Click Here