Staff
The staff and faculty of the Insurer's Loss Control Institute includes distinguished adjunct faculty and guest lecturers who are highly experienced and skilled loss control professionals. They are recognized experts in their areas of specialization. Their years of professional leadership and accomplishment, and their active industry engagement, help make ILCI the number one choice for loss control training and education.

Anika Hansen
Director
Anika brings over 8 years of loss control experience with an emphasis in technical instruction and training development. She holds a Bachelor of Arts in English from Colorado State University with a concentration in technical writing, and is a UL Certified Risk Professional in Property. Today Anika specializes in developing and administrating open source learning management sites, teaching ILCI's Loss Control courses, as well as designing and implementing educational content. She has expertise in eLearning softwares and website media used to create effective training tools, and is the primary developer for the ILCI educational materials. In addition Anika provides mentoring for loss control representatives in their professional development.
Adjunct Faculty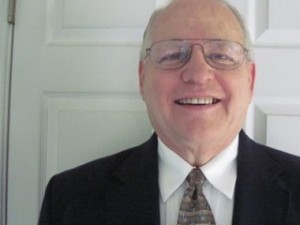 James C. Dunaway
James C. Dunaway (Jim) is an accomplished safety professional, holding the Certified Safety Professional (CSP) designation since 1983 and the Certified School Risk Manager (CSRM) since 2008.  Jim graduated from George Washington University with Highest Honors with a B.S. in Health Sciences in 1980 and from the University of Southern Mississippi with a M.S. in Occupational Health and Safety in 1987.
He has over 30 years of experience in safety, insurance loss control and insurance risk management.  Companies he worked for included Kaneb Energy, Kerr Magee Chemical,  USF&G Insurance,  St. Paul Fire & Marine Insurance, and Union Standard Insurance Companies.
Jim taught risk management courses at the Jackson, MS campus of the University of Southern Mississippi as an adjunct professor and then at Columbia Southern University in Orange Beach, AL he was an adjunct professor teaching fire prevention, risk management, safety management, accident investigation, safety supervisor, and fleet safety.  Jim developed the CSU Fleet Safety course.
After many other accomplishments, Jim now owns his own consulting firm, Dunaway Safety and Risk Management, LLC and teaches the Foundations course for the Insurer's Loss Control Institute.  He also does professional consulting work for various companies involving safety training, safety program evaluation, safety program development, and loss control surveys.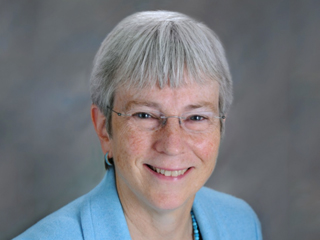 Lynne Gaudette
Lynne is a senior leader with over 30 years of risk management related experience. In addition to serving as a loss control engineer in the commercial insurance industry she has led safety operations in not-for-profit and for-profit organizations, and consulted to peers nationwide. Her direction in these roles enabled two of her employers to earn Federal OSHA's prestigious Voluntary Protection Program status. Among her strengths is developing and facilitating trainings to minimize employee injuries and property damage while promoting productivity.  She led safety training schools for a national organization, providing all levels of safety instruction and instructor certification.
Lynne holds a Master of Public Administration from Norwich University and a Bachelor of Science in Vocational Rehabilitation from Indiana University of Pennsylvania. She has a Six Sigma Green Belt Certification from University of Southern Maine and is a Board Certified Safety Professional, retired.  She has held numerous volunteer positions including Board of Directors President of the Safety & Health Council of Northern New England.
Pat Hill
Pat has more than 20 years of experience in loss control and safety and health engineering. The author of Defining Risk Assessment, the leading college textbook on loss control, he is an energetic and articulate teacher who has trained countless loss control professionals. Pat has held positions as a facilities planner, safety and health engineer, and director of safety training in the shipbuilding industry. In the mid 1990s he went on to provide safety and loss control services as an independent consultant. Today Pat manages technical services at Alexander & Schmidt, one of the most respected and reputable loss control service providers in the United States. He is a consultant in curricular development at ILCI and a frequent guest lecturer and instructor in ILCI's advanced programs.
A good education is your pathway to a better job—and a better life.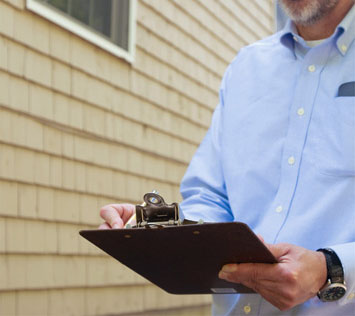 To Learn More About ILCI Programs, Click Here