What is a Loss Control Representative?
A Loss Control Representative performs inspections and prepares reports for insurance underwriting purposes. Insurance companies use the reports to properly insure commercial buildings or business operations, for a new policy or renewal of a current policy.
As a Loss Control Representative, you contact the Insured and schedule an appointment to visit their location. By interviewing the Insured's contact person or persons, physically inspecting the location, and taking photographs, you gather information based on the report format requested. The interview and visual survey are conducted as part of the effort to help prevent a covered loss.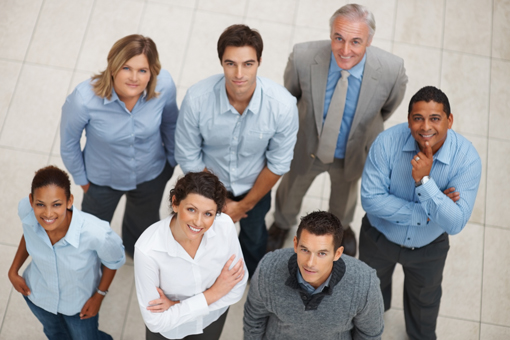 The Ideal Candidate
Are you looking for independence, flexibility, and unusually interesting work? Are you a self-starter, a part-time, retired, or downsized professional?
If so, the Insurer's Loss Control Institute might be right for you.
Successful ILCI students are well organized and detail oriented—with a pleasant and engaging personality, a strong command of written and spoken English, and knowledge of (or eagerness to learn about) the insurance industry.
Why not "check our checklist" to see how you measure up?
To Learn More About ILCI Programs, Click Here